Our Xcel Team is a competitive program for gymnasts who are currently in our Masters level or have previous gymnastics training, would like to gain competition experience, and are invited to the program by an RSGA Xcel coach. This program allows gymnasts to gain valuable competitive experience as well as strength, flexibility, and confidence to pursue other activities.
Our Xcel gymnasts compete in Silver, Gold, Platinum and Diamond levels in the Xcel program under USAG rules. All levels use optional routines with specific skill difficulty requirements
Click HERE to view the Xcel informative Brochure!
Xcel Program Eligibility/Requirements:
Successfully complete skills checklist & evaluation process for Xcel with an RSGA coach;
All Xcel students are required to attend practice at least 2x per week;
Purchase the current Xcel uniform;
Register and pay monthly tuition, annual team fee, and competition fees by the due dates.
Diamond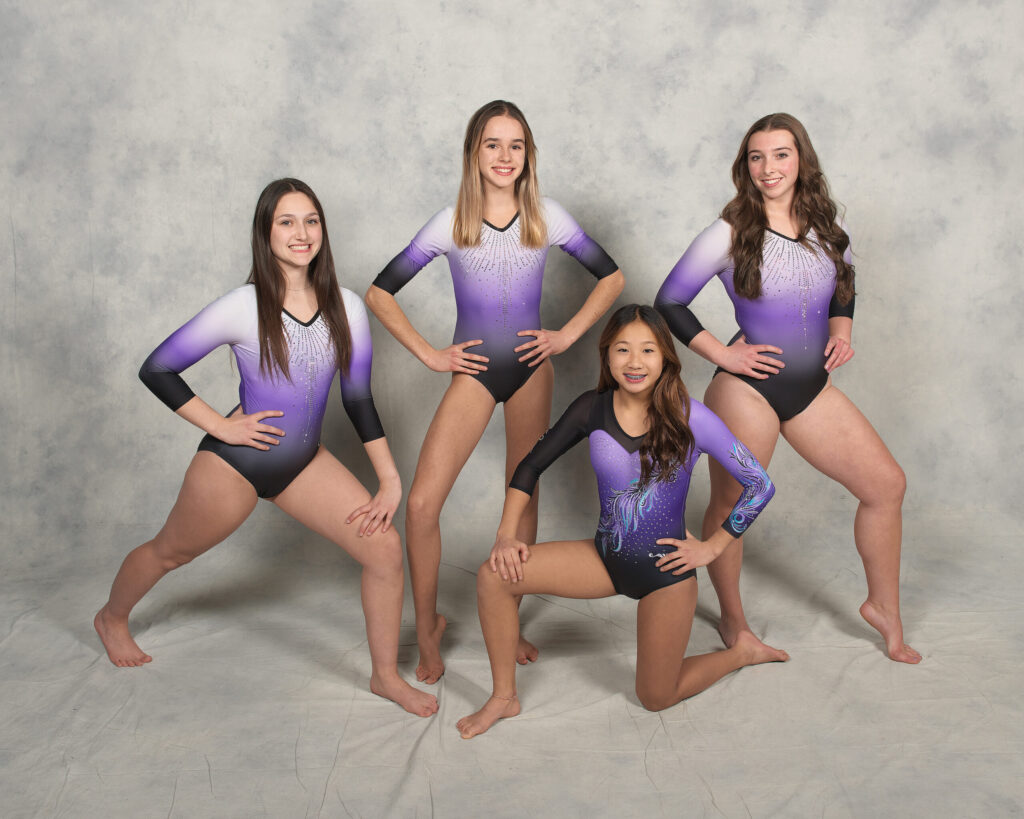 Platinum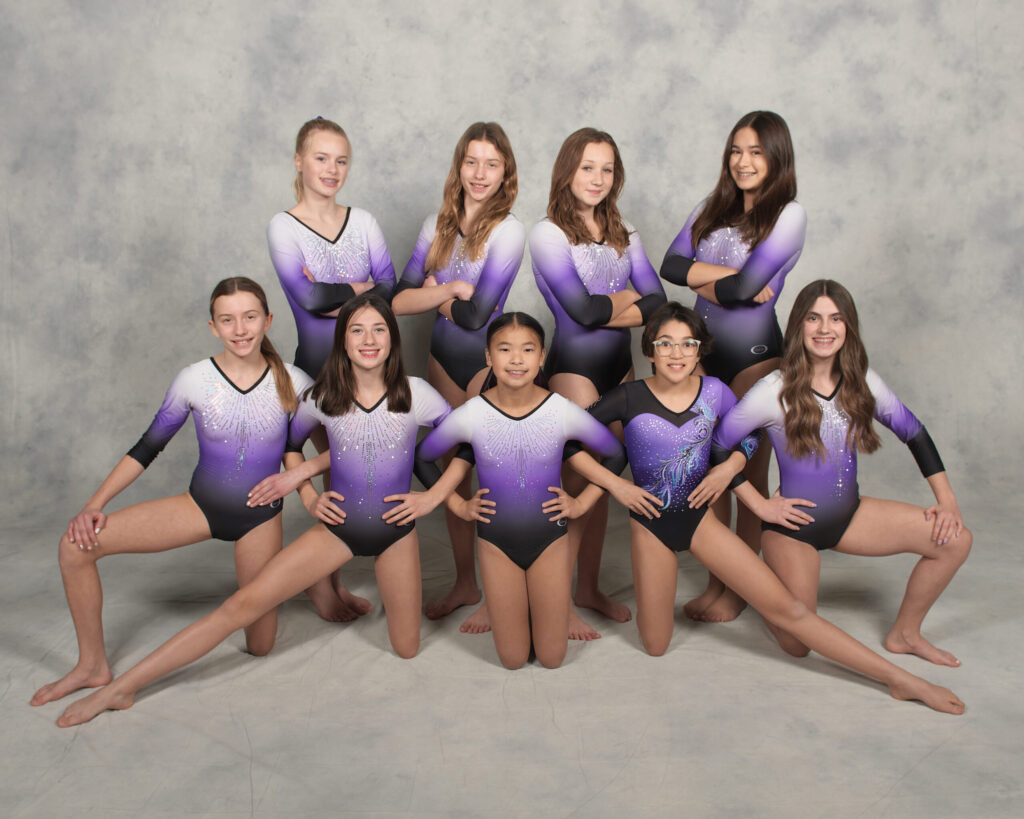 Gold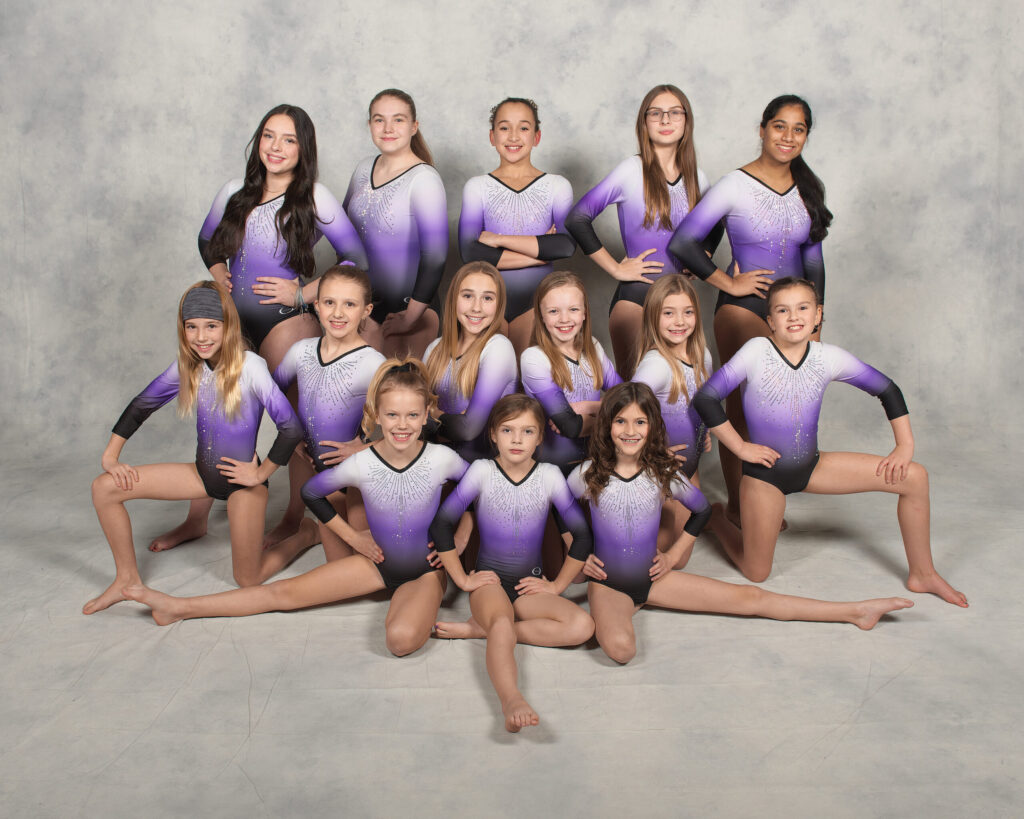 Silver